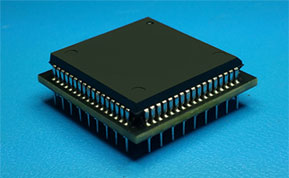 Transposers
Find out more about how to match a component Footprint to the Footprint you need on your CCA, Quick, cost effective solutions available.
Custom/Standard Memory
Learn how to Increase Density, Shrink Size, Improve Ruggedness or Reliability, Upgrade, Replace.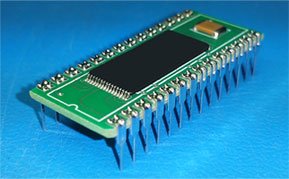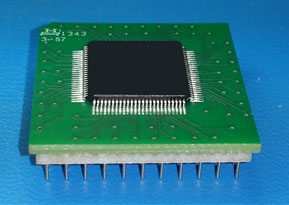 Obsolete Components
Twilight Re-Manufacturers Form, Fit and Function Replacements for Semiconductors that are in Limited supply or have gone obsolete using original or compatible die.
Nitrogen Die Banking Services
Learn More »

Request Additional Information »